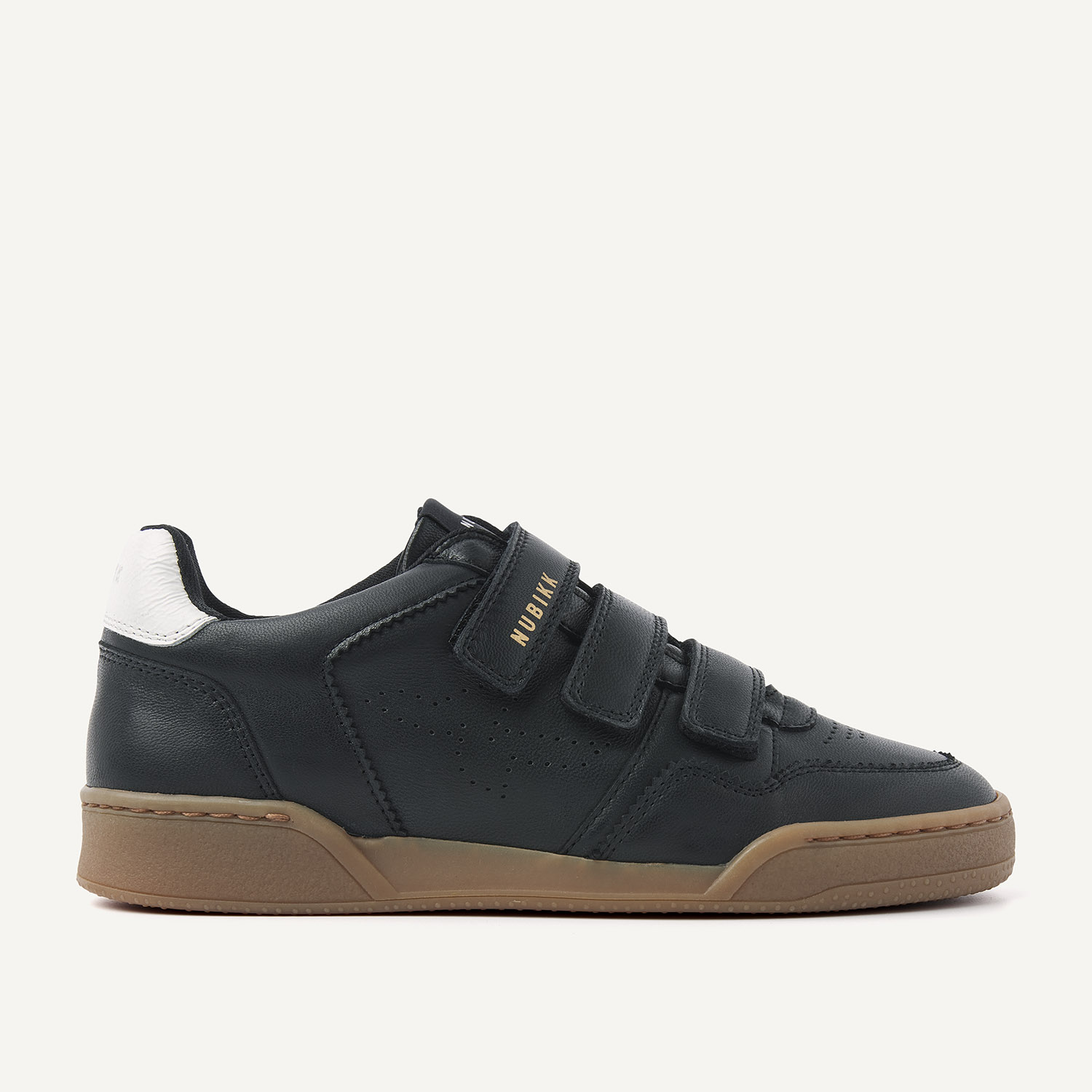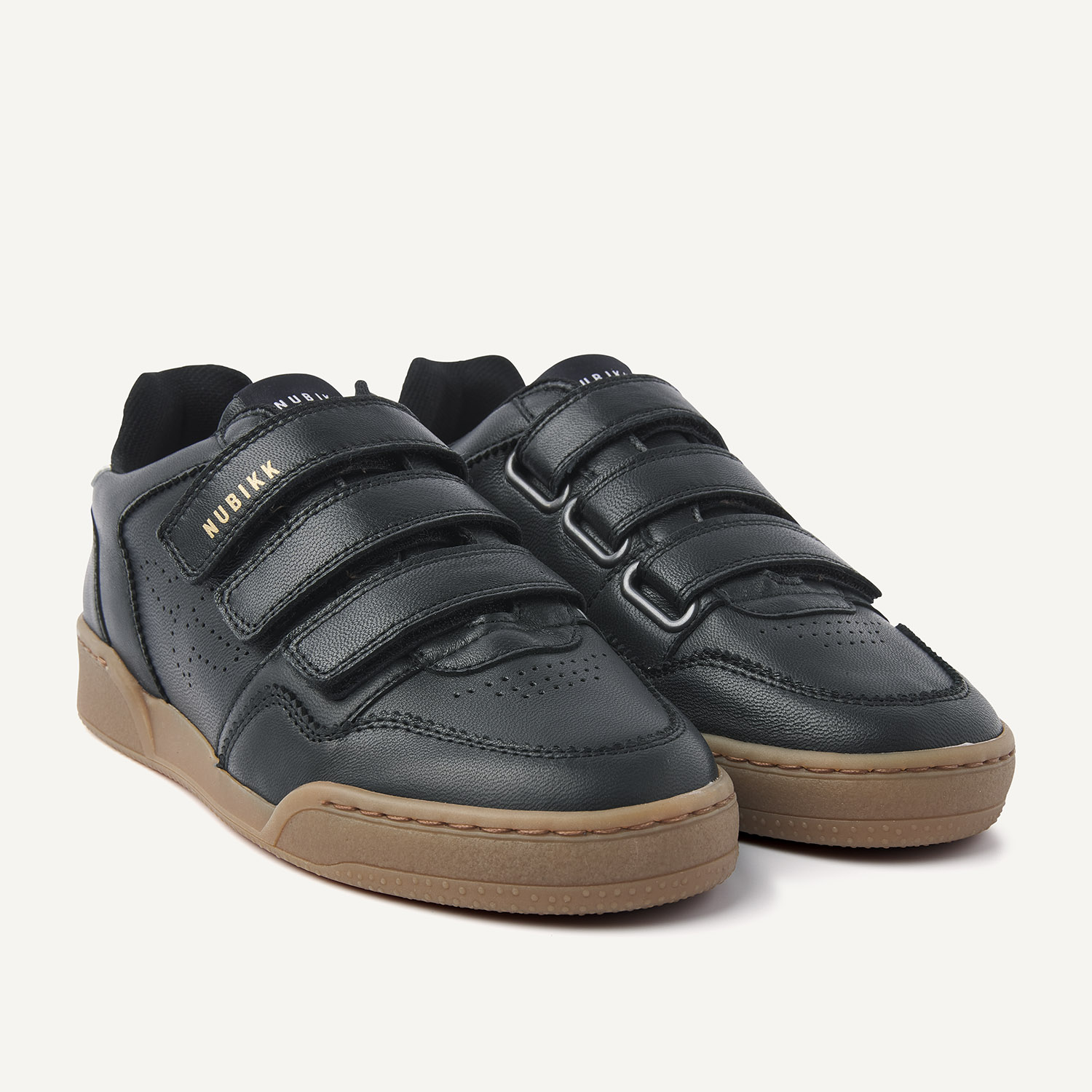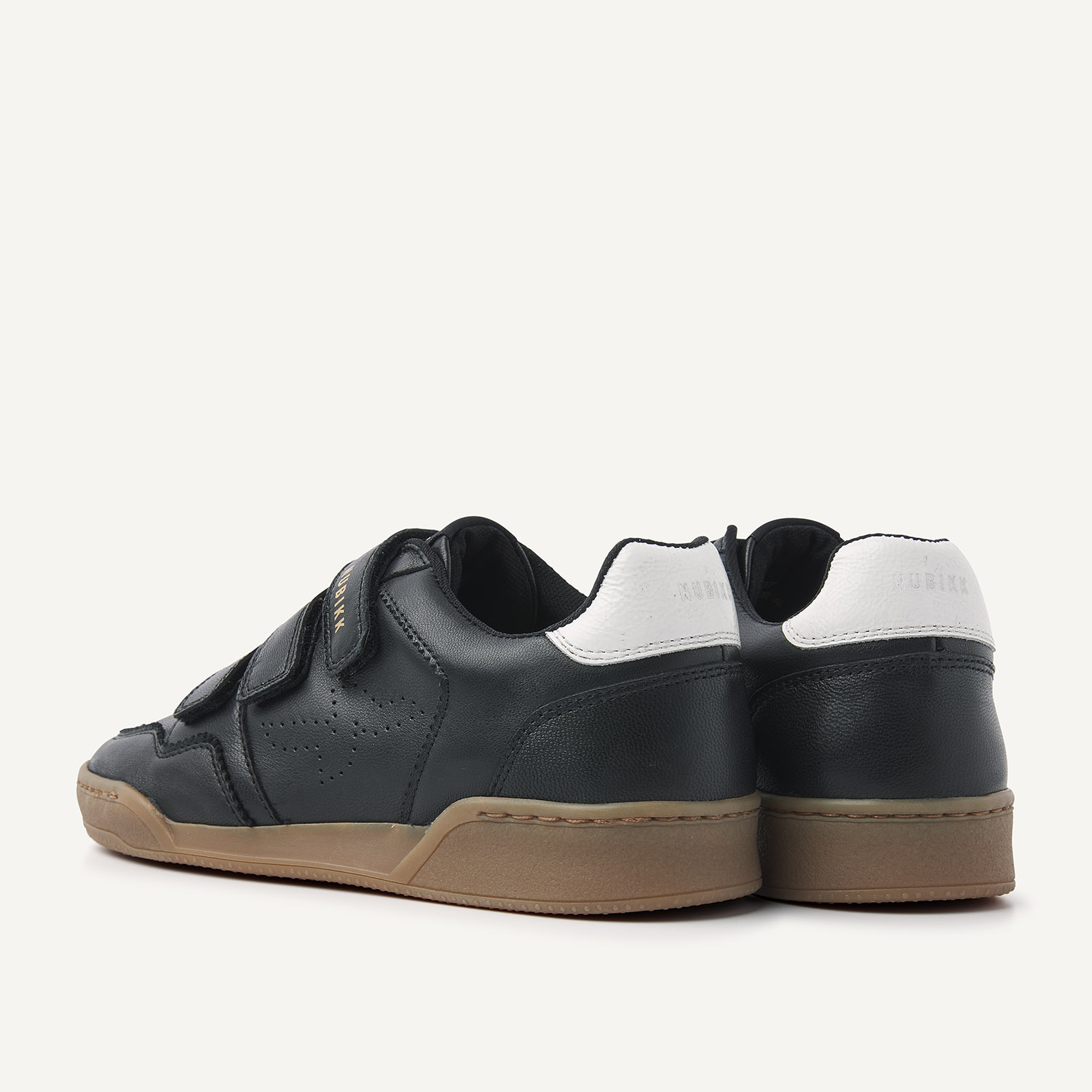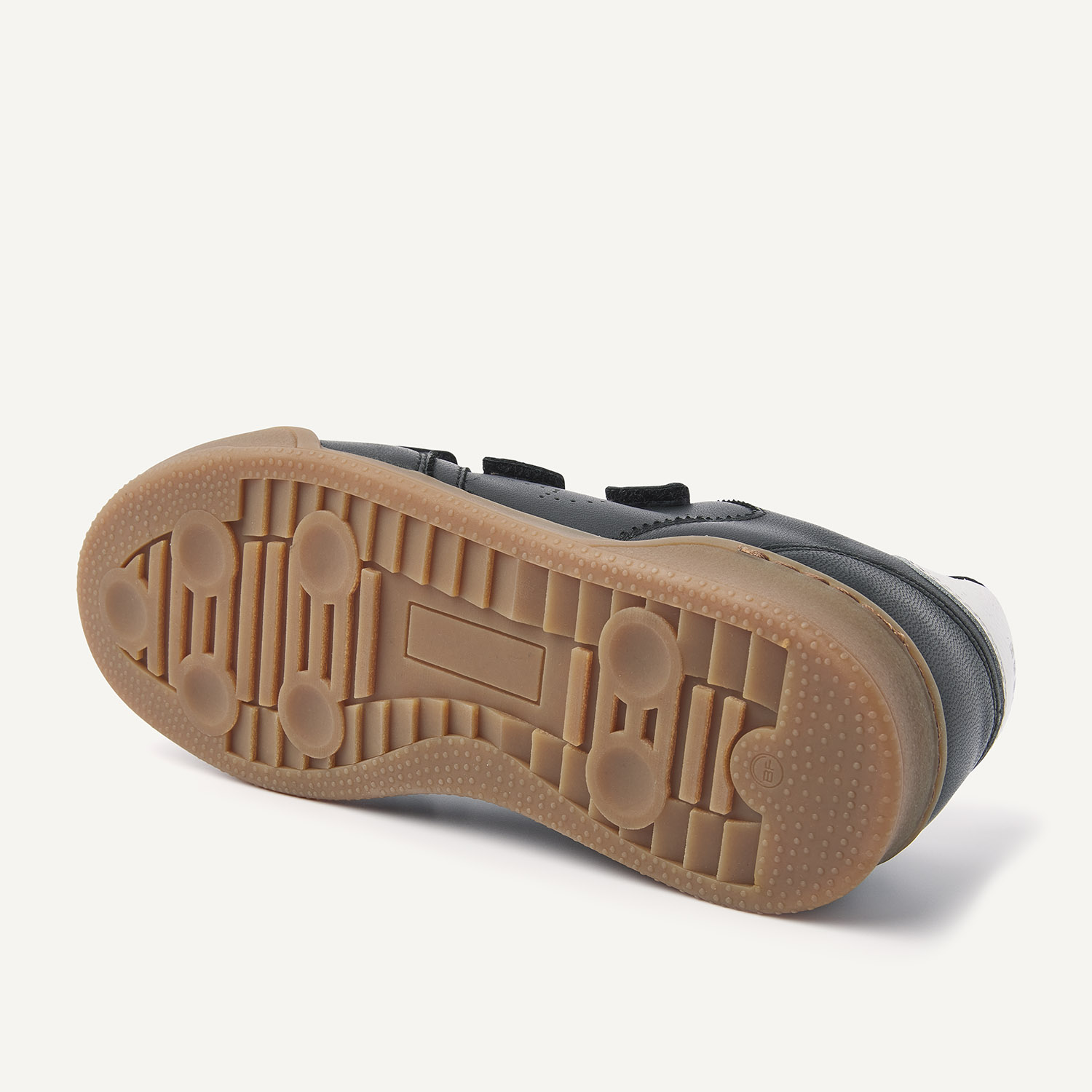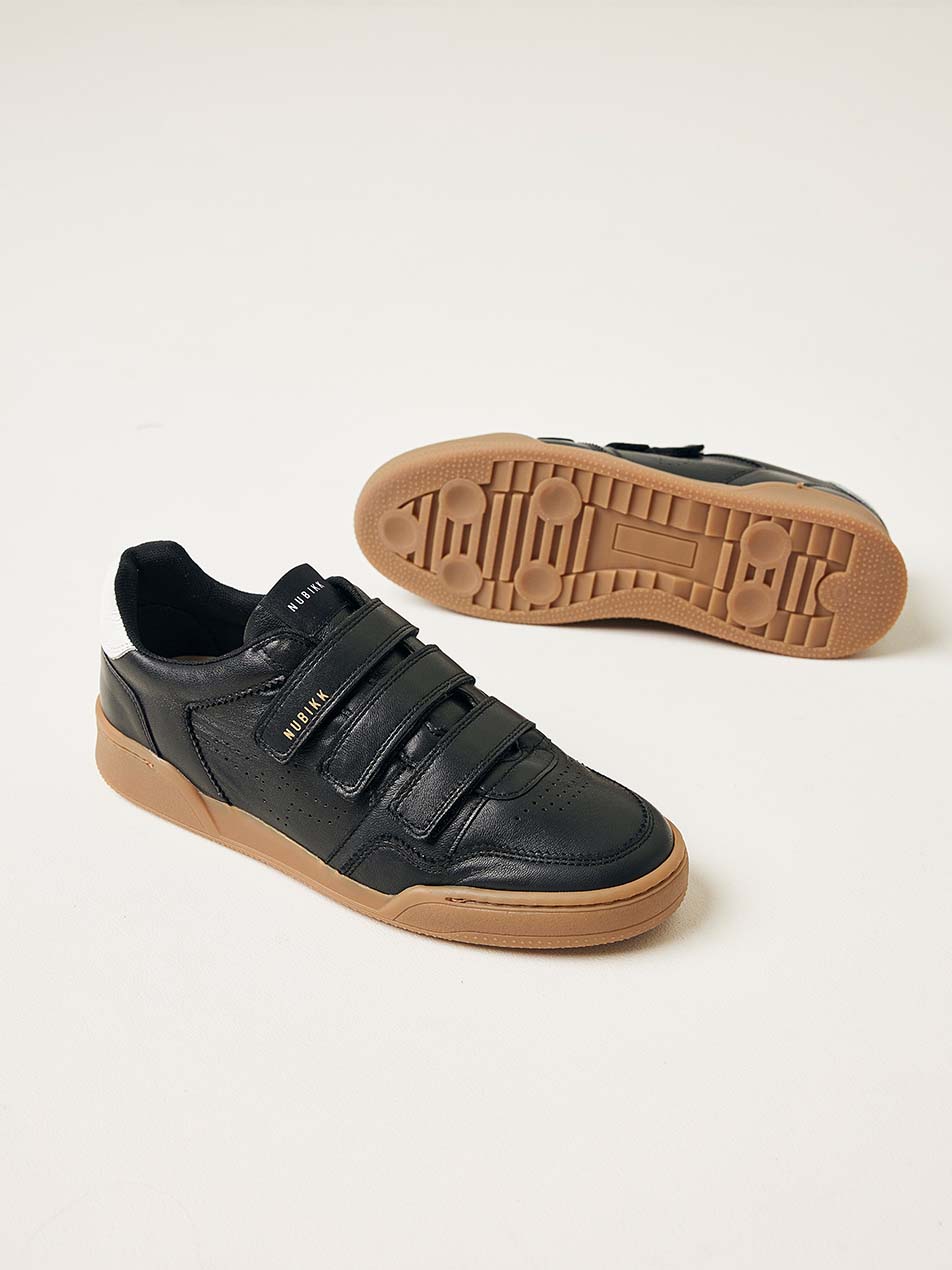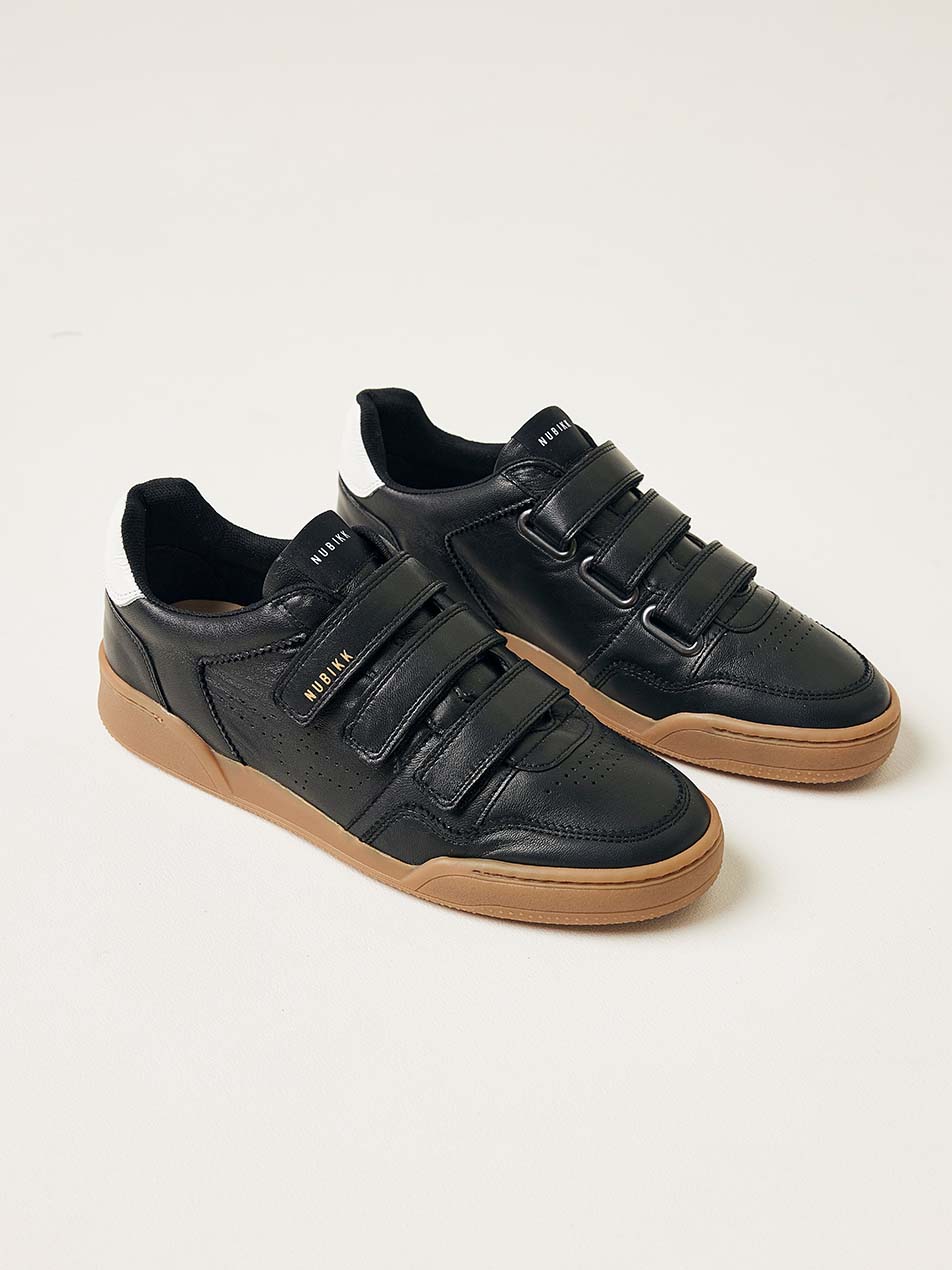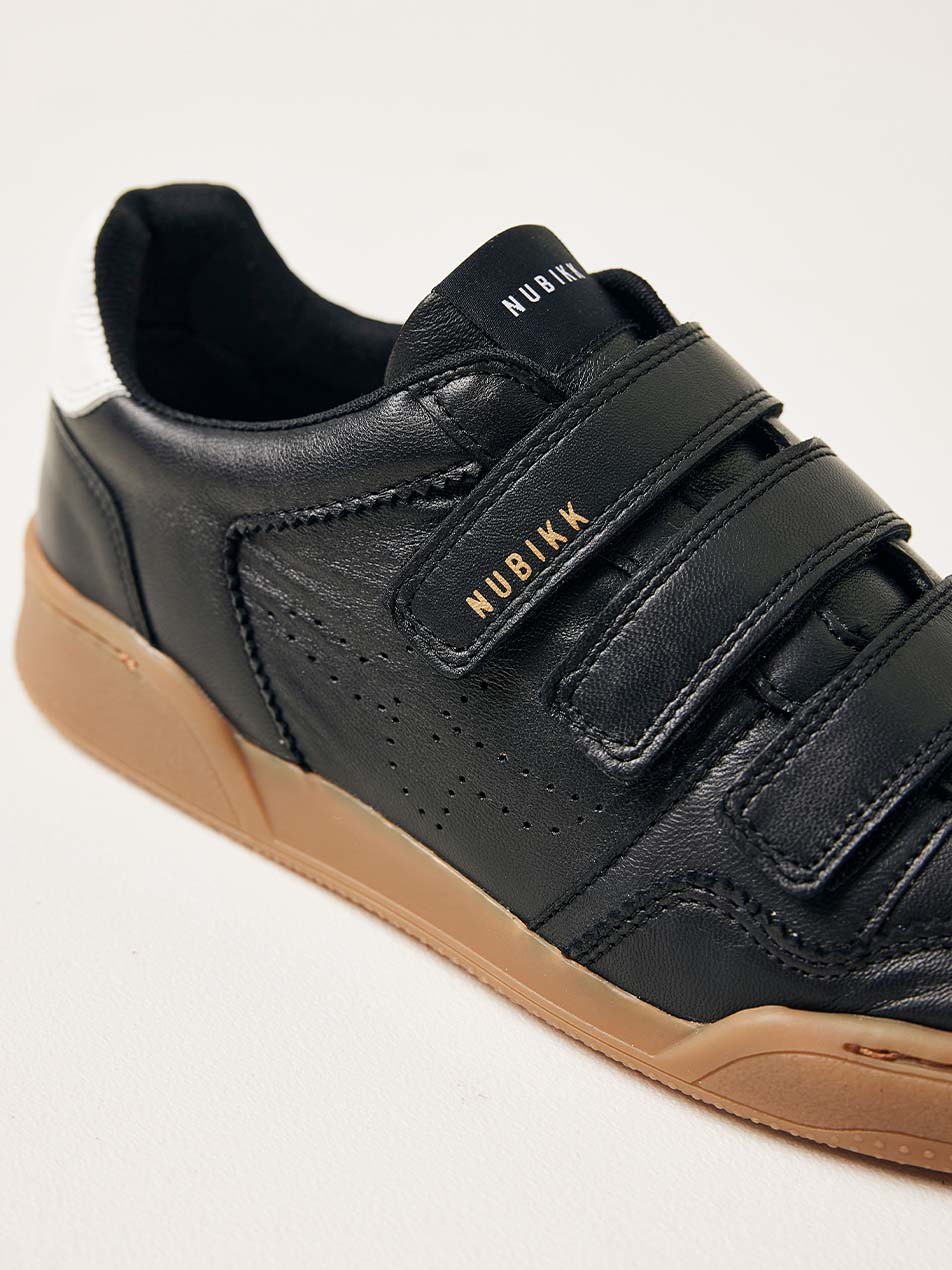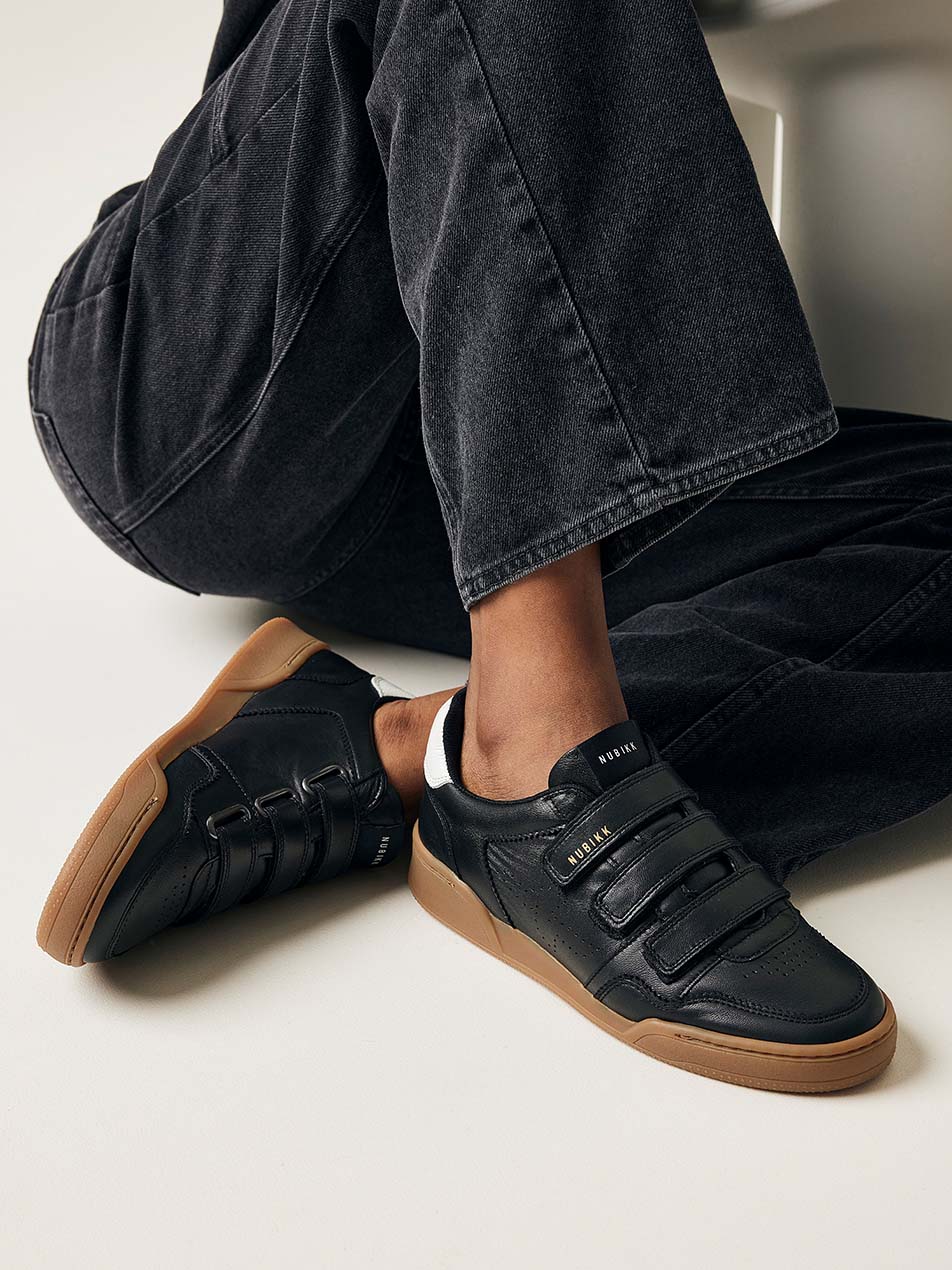 Entrega Rápida, 1-3 dias

30 días de devolución

Valoración 4,7/5 (2.700+ reviews) vía Trustpilot
An addition to the Blueberry family, the Blueberry Straps in black. This women's sneaker is light and soft thanks to the use of smooth goatskin leather and comfortable as a second skin thanks to the thinly stitched tongue. The choice between laces or with Velcro straps is up to you. The honey toned rubber sole creates a playful yet stylish look.

• Handmade in Portugal
• Premium leather
• Rubber sole
Material
Upper: Leather
Lining: mesh
Sole: Rubber sole

Specifications
Shaft height: 6,5 cm
Sole thickness: 2 cm
Heel height: 2,5 cm
Lacing shape: Velcro straps
Toe shape: Round
Removable insole: Yes

Maintenance recommendation: use a care product that is suitable for leather.
Not sure about your size? Check our size guide or try the personal size quiz.
reviews widget code
Modo de entrega 
Pedidos entre España y otros países europeos son entregados mediante DHL en un plazo de 1-3 días. Pedidos fuera de Europa son entregados mediante UPS en un plazo de 3-10 días.
*Es posibles impuestos añadidos o reembolso especial de los pedidos. Encontrarás más información sobre el modo de entrega aquí.
Devolución 
Puedes devolver compras en línea en un plazo de 30 días desde la fecha de entrega. Tenga en cuenta que los pedidos con artículos en oferta tienen una política de devolución de 14 días.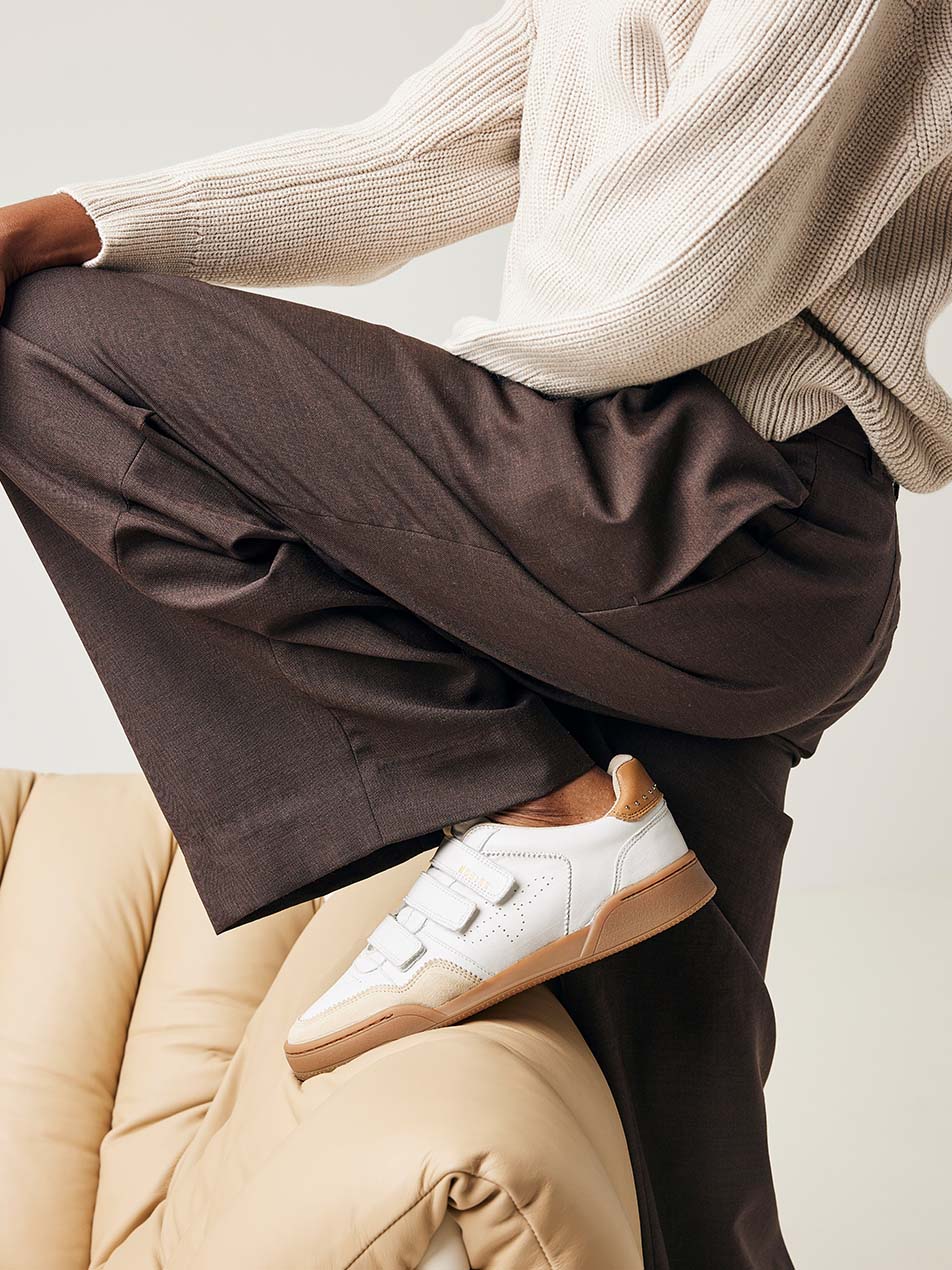 Every shoe is handcrafted by our team of experts in Portugal. We prioritize material, lightweight design, and intricate detailing. Our goal is for each pair to provide comfort, a perfect fit, and immediate style.
Our mastery meets the realm of lightness and material, delivering a harmonious blend of comfort and sophistication. This sneaker is carefully crafted using high quality goat leather and equipped with a rubber sole, guaranteeing the comfort and style you wish for.
We advice you to use a care product that is suitable for goat leather.